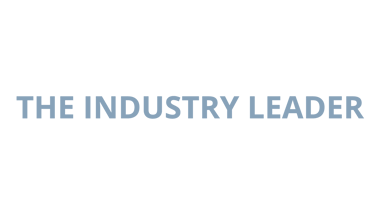 Become an Industry Leader with our DIY Materials
The Industry Leader has developed a comprehensive collection of do-it-yourself (DIY) materials to support business executives at different stages of their journey. This assortment of resources includes a wide range of business contracts and agreements, as well as personal estate planning tools such as wills, trusts, and power of attorney. Additionally, the catalogue offers cohabitation agreements, pet care agreements, and various other resources. Whether you are a seasoned entrepreneur or just starting out, these DIY resources provide valuable guidance and templates to facilitate your business and personal affairs. With The Industry Leader's robust catalogue, you can confidently navigate the legal aspects of your professional and personal life, ensuring that you have the necessary tools to protect your interests and make informed decisions.
Premium Resources
Empower your business interests with complex agreements and advanced legal forms.
Low-Cost Resources
Keep your business moving forward with simple contracts and invoicing templates.
Free Resources
Create a viable future for your business with foundational resources like The Brand Blueprint.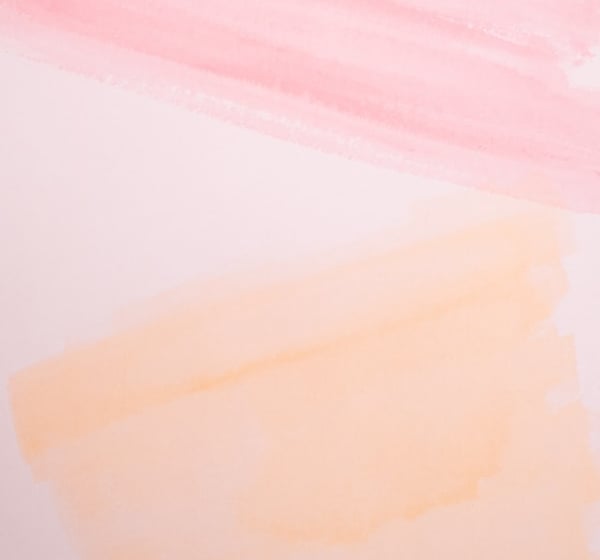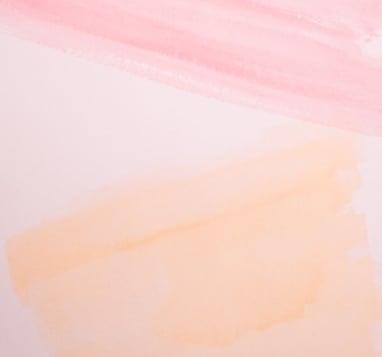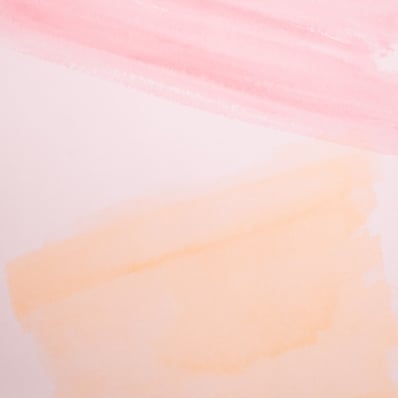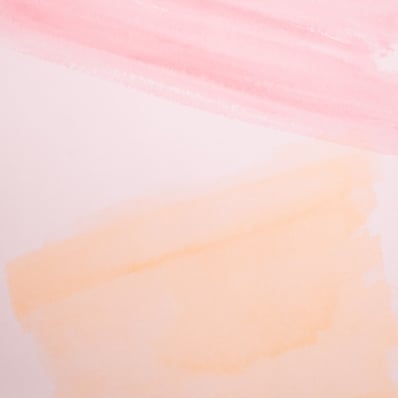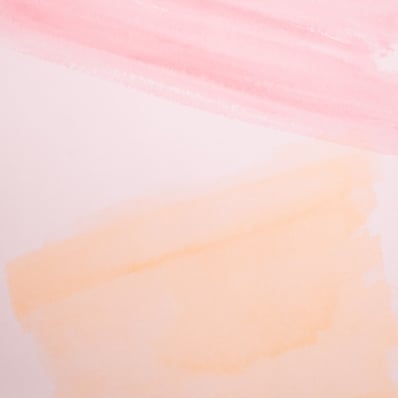 More on Consultations
When you choose to avail the consulting services offered by The Industry Leader, you are in for more than just emotional support or encouragement. Our team of consultants goes above and beyond to provide you with exclusive insights, curated research, and valuable resources that can propel your journey towards success. With us, you gain a true partner who is dedicated to understanding your needs and working closely with you to achieve your goals. Whether you are seeking guidance in business strategy, market analysis, or any other aspect of your industry, our consultants are equipped with the expertise and knowledge to assist you every step of the way. Trust in The Industry Leader and experience the difference our consulting services can make in your professional endeavours.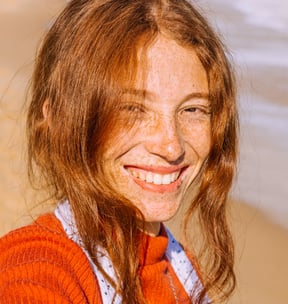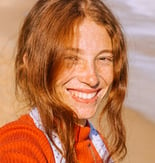 "We went from having zero online presence to dominating our niche on Google. As a technophobe I never thought we could do it, but currently social media amounts for the majority of our sales."
Nicollas Ductorn
Director of Corporate MarketingForge Inc.
Why Should You Use Resources from The Industry Leader?
Easy to Read → You deserve an opportunity to understand even the most complex elements of your business, which is why our resources are written in plain terms, some even available in multiple languages.

Regularly Updated → We don't believe in setting and forgetting our on-demand resources. That's why we keep an eye out for changes in the industry that might impact the accuracy of the resources we provide, and act accordingly.
Legally Compliant → There's nothing like filling out a legal form or agreement, just to find out it's inadmissible in your region. At The Industry Leader, we do our due diligence to offer you the most legally accurate resources available.

Equal Opportunity → Our aim will alway be to provide fair pricing and equal access to all our content and resources here at The Industry Leader.
Step into your full potential today
You can only start where you are. With the right resources, this could be the start of a very promising journey. If you are unsure which resources are right for you, click on the button below for your curated resource journey.