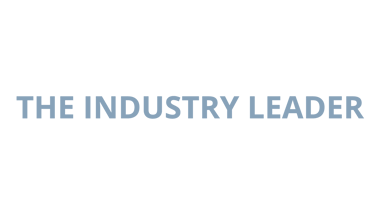 Equipping Leaders in Business
The Industry Leader is your go-to for key insights, inspiration, and education in business.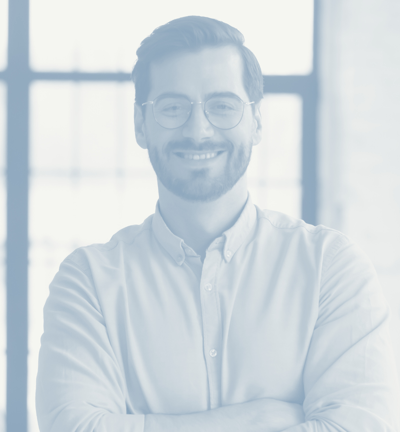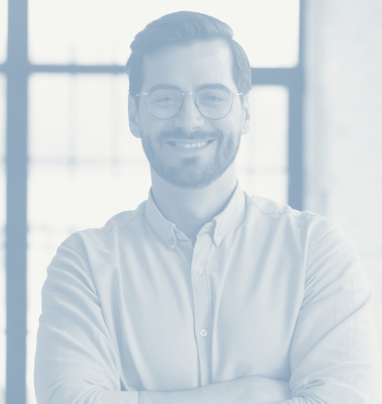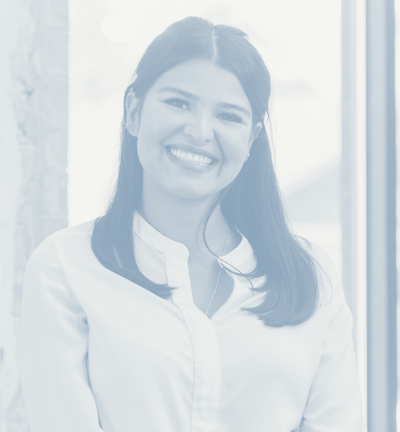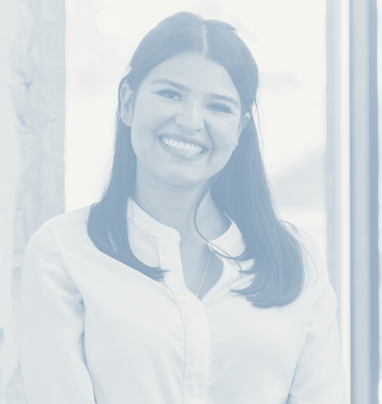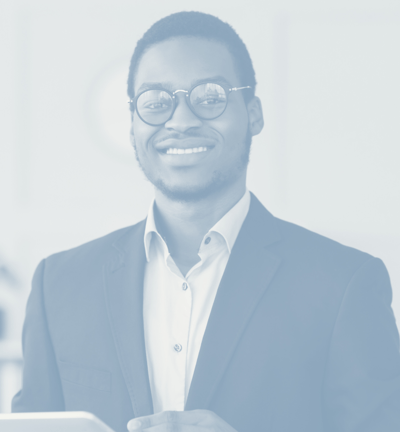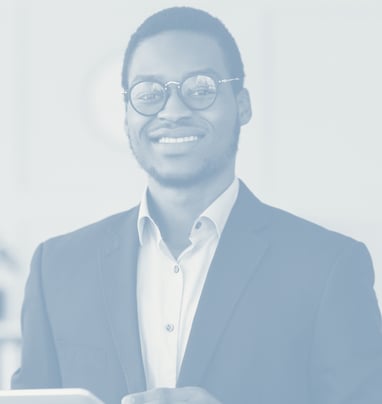 Discover a wealth of insightful and informative content on The Industry Leader. Dive into the intriguing world of business history, where you can explore the fascinating tales of past successes and failures. Uncover the inspiring leadership stories that have shaped the business landscape, learning valuable lessons from those who have triumphed against all odds. Delve into the realm of business and law, understanding the intricate relationship between these two disciplines and how they impact everything from small business to the corporate world. Explore the intricacies of business strategy, gaining valuable insights into the methods and tactics employed by successful companies. Stay up to date with the latest trends and advancements in the field of business development, as The Industry Leader provides new and engaging posts daily. Start your journey towards success and enlightenment today.
Stay informed with regular content digests, product news, exclusive deals and so much more.
Whether you are a beginner or an experienced business leader, The Industry Leader offers a wide range of services to meet your needs.
From web design, development, and maintenance to digital marketing, we have everything you need to grow your business online. Additionally, we provide online courses in business formation, strategy, and success, as well as consultation services for aspiring entrepreneurs and established business leaders. If you prefer a hands-on approach, we also offer DIY resources including contracts, agreements, business planning documents, and personal legal forms.
If you're feeling unsure about where to start, don't worry. Contact us today and we will be happy to guide you towards the service that best suits your needs.
Shop Printable Art for Entrepreneurs
The Industry Leader is a business media platform providing business development services, education and resources for leaders in small business, corporate and community organisations. The Industry Leader, a member of the Urikville Press family, was established in January, 2023 by American artist and entrepreneur, KIRU.