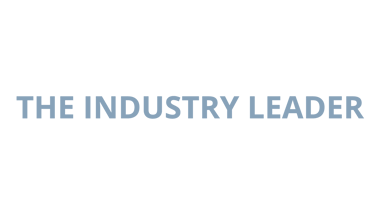 About The Industry Leader
The Industry Leader is a prominent business media platform that offers a wide range of services to support the growth and development of businesses and business leaders. With a specific focus on leaders in small business, corporate, and community organisations, The Industry Leader provides valuable resources and educational content. It has quickly become the go-to online resource for entrepreneurs, employees, students, and educators, thanks to its comprehensive and up-to-date information. As a part of the esteemed Urikville Press family, The Industry Leader was established in 2023, and it has since established itself as a trusted platform for industry insights and professional networking.
Our mission
Our mission is to equip leaders in business with key insights, inspiration, and education needed to make a positive impact in their industry or line of work.
Our vision
Our vision is to help young people in business change the world.
Our Core Values
Our core values are love, knowledge and growth.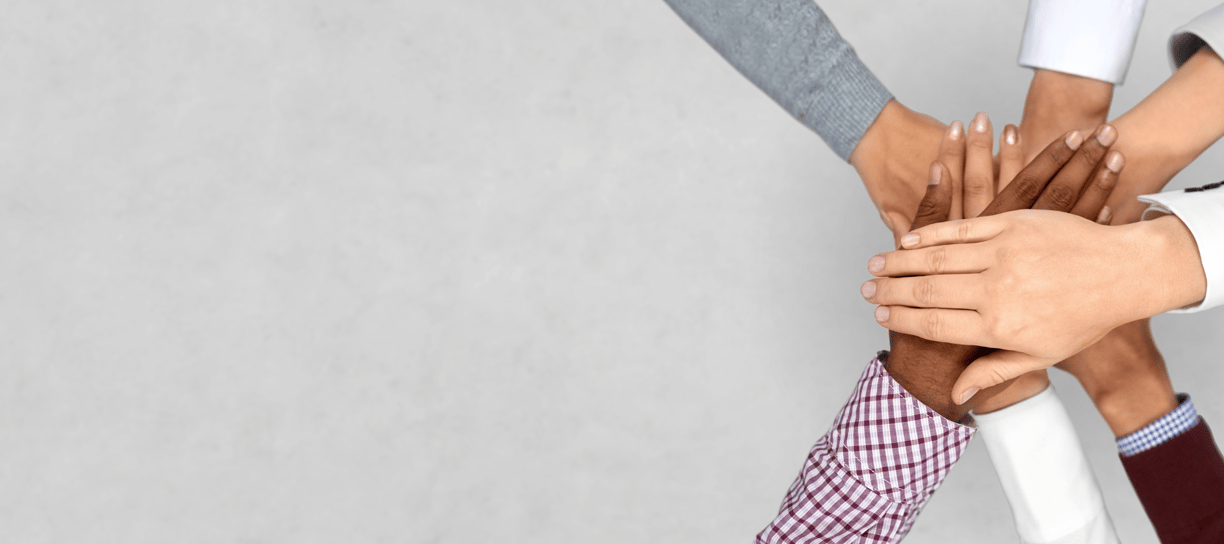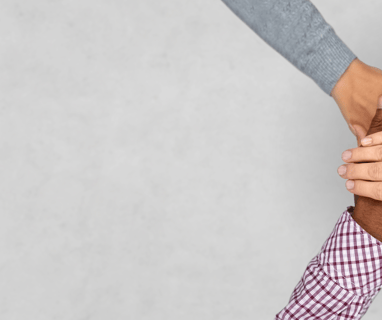 For Entrepreneurs and Business Leaders
The Industry Leader is a trusted platform that offers a wide range of services, valuable information, and free/competitively-priced resources to support and guide both aspiring and experienced entrepreneurs in achieving their business goals. Whether you are looking for insightful articles and tips on our blog or seeking practical tools and resources in our online shop, we have everything you need to succeed. Our team is dedicated to providing the highest quality assistance and guidance, helping you navigate through the complexities of the business world. Feel free to reach out to us today to learn more about how we can support you on your entrepreneurial journey. Together, we can turn your dreams into reality.
For Employees, Interns and Volunteers
For individuals in the workforce, The Industry Leader is an invaluable resource, as it helps them gain a clear understanding of their skills, interests, and rights. This platform simplifies complex business insights, making it easier for individuals to navigate the intricacies of the professional world. It also provides valuable information on opportunities for professional learning and development, allowing individuals to enhance their skills and advance in their careers. Additionally, The Industry Leader ensures that individuals are well-informed about business legislation and employment laws, presenting them in a manner that is easily comprehensible. With its user-friendly approach, The Industry Leader empowers individuals to make informed decisions and navigate their professional journeys with confidence.
For Students and Learners
Students and learners who are looking to accelerate their learning experiences in the field of business should rely on The Industry Leader. This platform offers a wide range of comprehensive and current content on various aspects of business, including its history, influential leaders, important laws, effective strategies, and valuable resources for personal and professional development. What sets The Industry Leader apart is its unique ability to assist individuals in achieving their goals and becoming successful leaders in the business world. By harnessing the power provided by this platform, students and learners can gain the knowledge and skills needed to make a positive impact on the world through their business endeavours. So, if you are passionate about changing the world for good and want to excel in the business field, The Industry Leader is the ideal platform for you.
For Educators
The Industry Leader understands the importance of education in shaping the minds of individuals. To support educators in their mission to provide valuable knowledge to students, we offer a wide range of resources. These resources are designed to empower educators with superior content tools that will enable students to excel in their understanding of business principles and possibilities. Whether you are looking for daily insights, inspiration, or instructional tools, our blog is the perfect source. With the help of our blog, you can stay updated with the latest trends and strategies in the business world. We are committed to advancing your mission in the classroom by providing you with the necessary tools and insights to make a difference in your students' lives.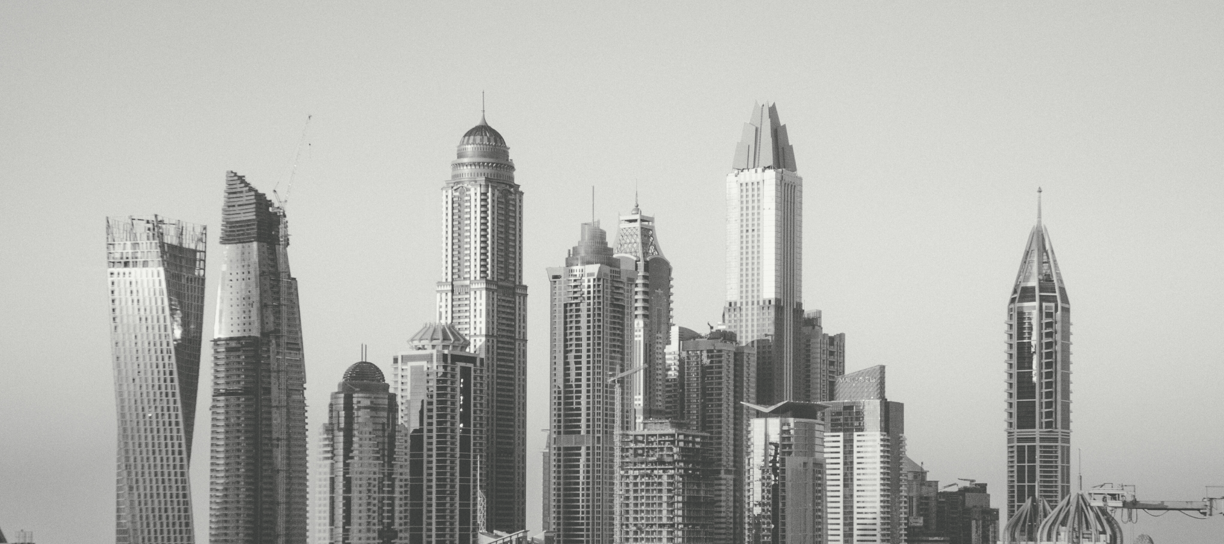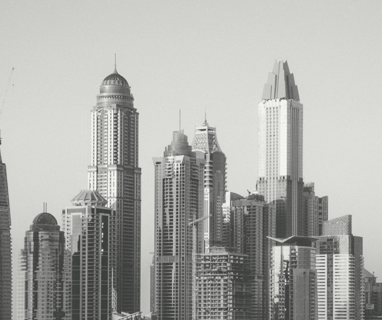 Our Editor in Chief
KIRU is an artist and creative entrepreneur based in Brooklyn, New York. They established The Industry Leader to create space for the next generation of leaders in business to help change the world with confidence, clarity and compassion. As a singer songwriter, they understand the power of our words and the importance of using our voices with intentionality. Under their leadership, all content published to this platform is carefully vetted through a rigorous editing process that places authenticity and accessibility above all else. Connect with KIRU here.
KIRU
Founder + Editor in Chief