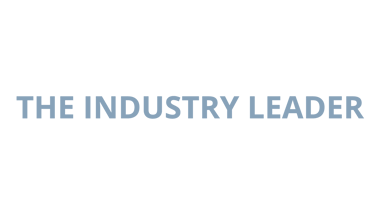 Spotlighted: B CakeNY in Brooklyn, New York
B CakeNY is a Black-owned, woman-owned cake shop in Brooklyn, New York, that specializes in custom cakes and cupcakes. In this blog post, we'll learn more about B CakeNY and what makes them so special, including their unique cultural background, their commitment to customer satisfaction, and their creative and delicious cakes.
BUSINESS AND THE CITYNEW YORK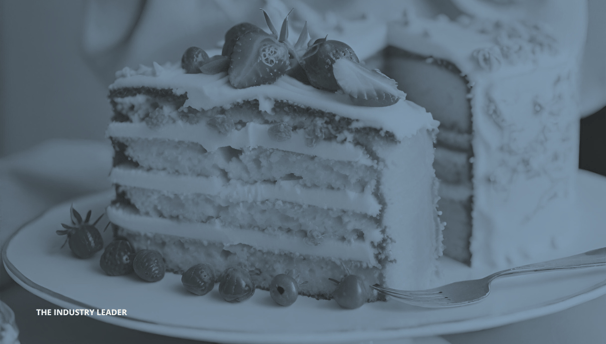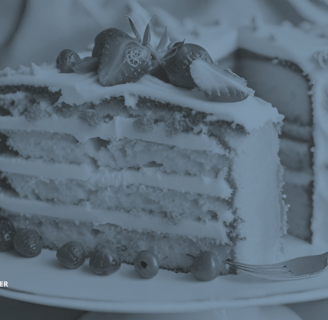 Today's local business spotlight
B CakeNY (based in Brooklyn, New York)
What they've said about themselves…
B CakeNY is a Black-owned, woman-owned operation in Brooklyn, that caters to a wide range of clients. On the topic of their mission, here's what they had to say:
"Our mission is to transfer your vision into extraordinarily unique and delicious cakes. We will always bring special attention to your event and create the most amazing cakes and cupcakes that will wow everyone. Our artisan treats are as pleasing to the eye as they are to taste.

Our mission is to combine beauty and creativity with the scrumptious taste of homemade cake. That is why all our recipes are full of fresh, rich ingredients to make the combination of frostings, fillings and cake taste just right. We work very hard to provide outstanding service and pay meticulous attention to detail that results in continuously exceeding our customers expectations."
What makes them stand out…
Here are some things that make B CakeNY worth the mention:

Miriam Milord (Founder and Creative Director of the brand) is an accomplished baker who was born and raised in Germany with a very strong German/Ghanian background. Her deep understanding of culture allows her to identify and connect with diverse demographics, and help them decorate life's moments with a manner of authenticity.

B CakeNY holds the perspective that "anything can B Cake!" They work diligently to help their clients manifest their creative vision for beautiful and delicious cakes.
Connect with B CakeNY here…
You can connect with this Brooklyn-based business in the following ways:

Tell them The Industry Leader sent you! And sign up to our mailing list below for more local business spotlights, tips on business strategy, and resources for business growth.
B CakeNY: Celebrating Life's Moments with Sweet Treats