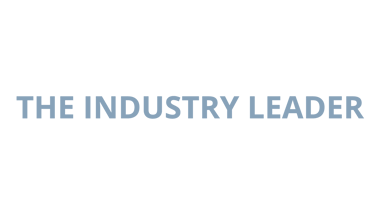 Consultation
Your consultant at The Industry Leader is far more than a host with a waiting room, an ear to hear, or a shoulder to lean on. They are a trusted partner in your success story.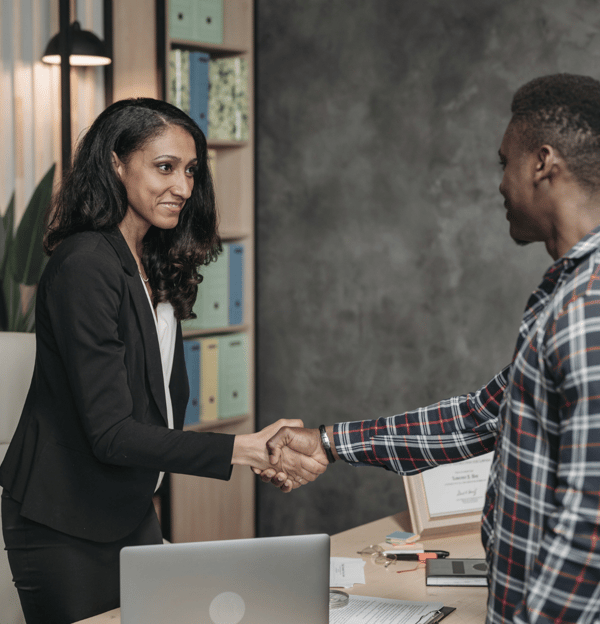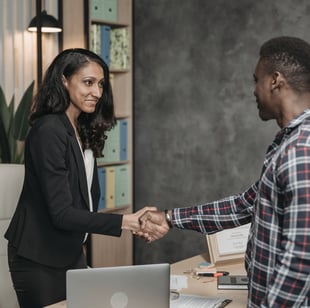 A Partner In Success
You've been needing support in your journey. Someone who is capable of hearing and understanding what you have to say. Someone who is willing to partner with you as you process and navigate new lessons and chapters in your life's story. That is why you are here.
Ongoing Sessions
• A consistent schedule with a dedicated consultant
• Complete privacy in your conversations
• Secure mobile messaging
• Flexible meeting routine
• Clear pricing model
More on Consultations
When you choose to leverage the consulting services offered by The Industry Leader, you are in for more than just emotional support or encouragement. Our team of consultants goes above and beyond to provide you with exclusive insights, curated research, and valuable resources that can propel your journey towards success. With us, you gain a true partner who is dedicated to understanding your needs and working closely with you to achieve your goals. Whether you are seeking guidance in business strategy, market analysis, or any other aspect of your industry, our consultants are equipped with the expertise and knowledge to assist you every step of the way. Trust in The Industry Leader and experience the difference our consulting services can make in your professional endeavours.
Why Choose The Industry Leader for Your Consultant?
Value → We believe in removing barriers to access when it comes to wellness and support for our clients, so we charge a flat fee across the board for all consulting clients.

Confidence → All private consulting conversations had with our consultants is considered confidential, and is protected behind the nondisclosure agreement signed during your initial consultation.

Security → Private text messages shared with your consultant are considered confidential information, and as such, we use an encrypted mobile messaging service to protect your information and respect your privacy.
Consistency → Every regularly scheduled meeting begins and ends on time. If for any reason your consultant needs to modify a scheduled appointment, you will be notified with as much advance notice as possible, and provided with the solution that best fits your needs. This isn't grade school—we aren't sticking you with a substitute and forcing you to work with someone you haven't built a relationship with.

Flexibility → All our clients have the option to meet either twice-monthly or once every week, so long as they are consistently committed to one or the other for a minimum of three months at a time.
Take your first step today
What good is it for you to have so much to say, and yet no one to listen? Find your next partner in success right here.