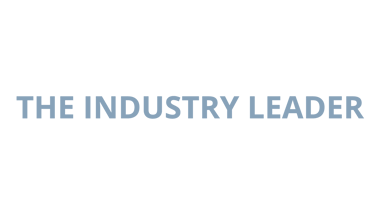 Digital Marketing Services
From campaign planning to content creation, copywriting and production, your digital marketing needs are met with The Industry Leader.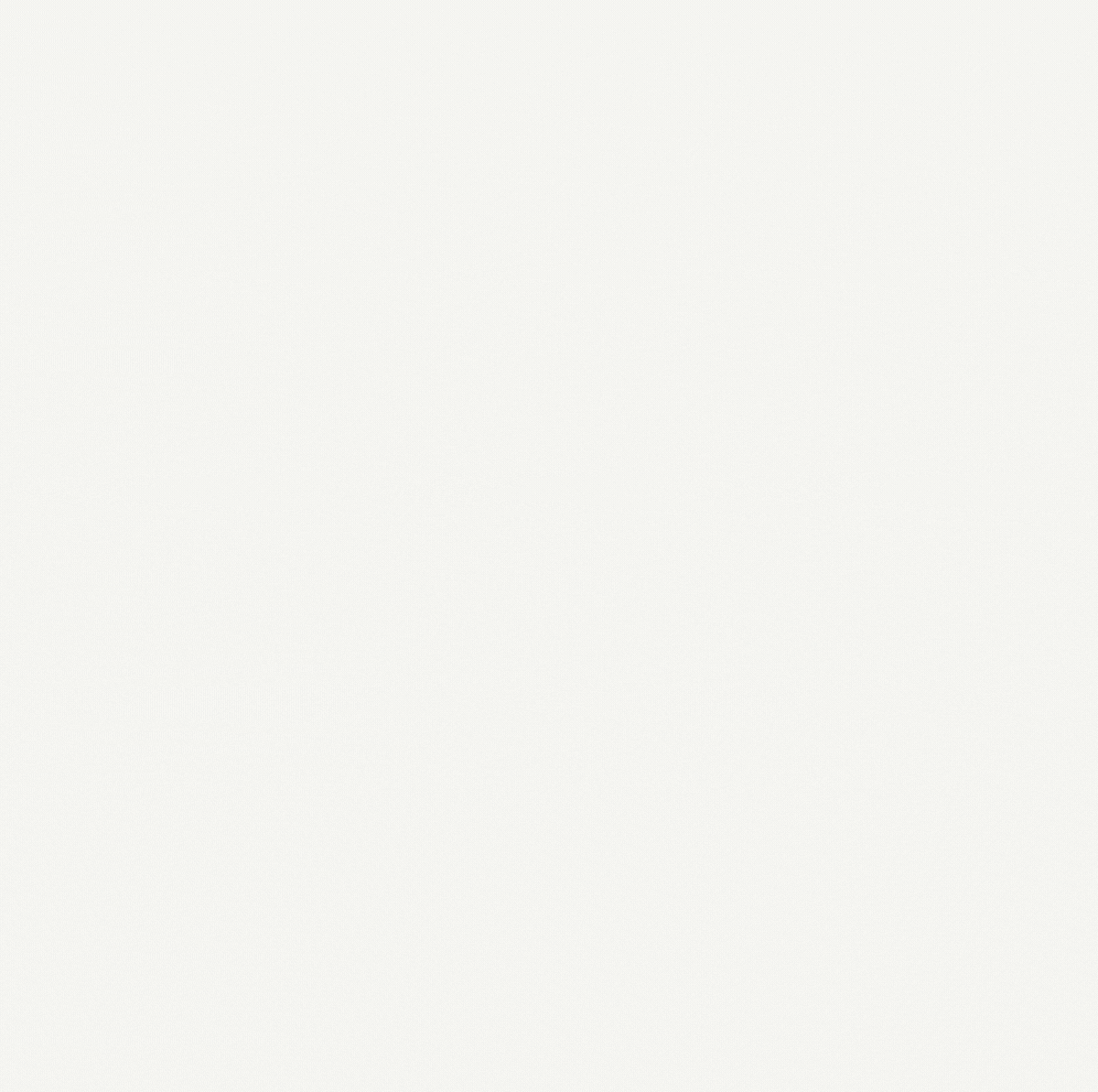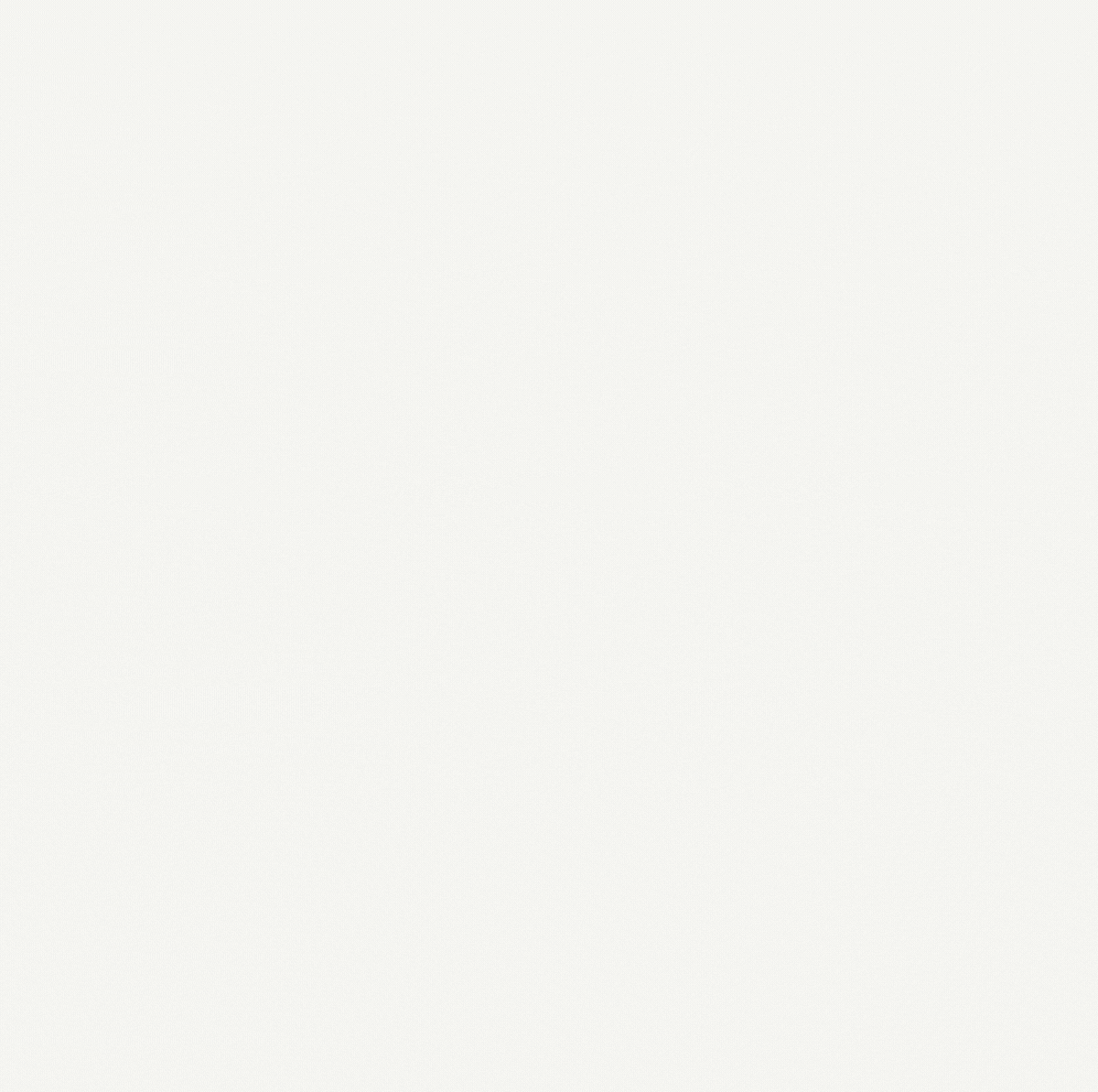 Social Media, Blogging + Email
Digital marketing is where your brand comes to life online. Whether you are looking for social media management, blog setup + production, or email marketing and newsletter management, if you're looking for growth, you're in the right place. We break ground the moment your first appointment is on the books.
Social Media Management
• Audit of current social media activities
• Hashtag and strategy research
• Developing a personal strategy
• Content creation (graphic design + editing)
• Publishing content on Instagram, X, LinkedIn, Facebook
• Daily engagement + Community Management
Blog Setup + Production
• Blog/Blog Site Setup
• Blog + Guest Blogging Strategy
• Blog Writing + Guest Blog Writing
• Graphic Design (blog graphics)
• Blog SEO planning + execution
• Index Requesting
Email Marketing + Newsletter
• Email marketing strategy + development
• Audience management + segmentation
• Copywriting + Email Design
• Organic Subscriber Strategy
Pricing
On request – the total price depends on your business and needs.
More on Digital Marketing
With a wide range of content available, The Industry Leader blog provides valuable insights and updates on the latest trends and strategies in the digital marketing landscape. From articles on search engine optimisation to social media marketing, blogging, email marketing and more, readers can explore various aspects of digital marketing and gain a deeper understanding of how to effectively reach their target audience online.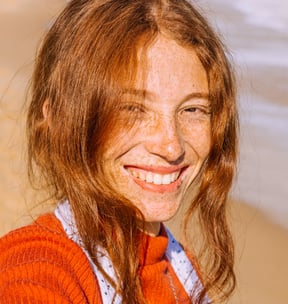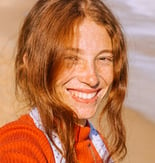 "We went from having zero online presence to dominating our niche on Google. As a technophobe I never thought we could do it, but currently social media amounts for the majority of our sales."
Nicollas Ductorn
Director of Corporate MarketingForge Inc.
Why Choose The Industry Leader for Your Digital Marketing?
Connection → Our team is religiously up-to-date with current social media and digital marketing trends and best practices.

Focus → You will have access to a dedicated account manager to support you every step of the way.

Fairness → You will be charged a fair market price for the services we provide, and we will never upsell you.

Commitment → All digital marketing contracts are built on a foundational three-month agreement, followed by a month-to-month agreement, allowing you maximum flexibility.
Superior Strategy → Even our most out of the box strategy is based on industry research and proof of concept. Say goodbye to "gurus" who are willing to risk the fate your business on "an idea they came up with late last night."

Results-Driven → Numbers matter. That's why we deliver monthly reports that connect the dots between actions taken, and the results they produced.

Solutions-Oriented → Whenever we see an opportunity to streamline activities and communications, we'll do that (because it makes sense).
Take your first step today
People don't just buy goods and services from anyone. They buy solutions and experiences from winners like you.