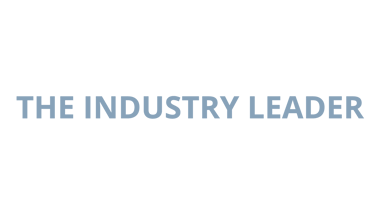 Spotlighted: Joloff Restaurant in Brooklyn, New York
Joloff Restaurant is a West African restaurant in Brooklyn, New York, that specializes in Senegalese cuisine. In this blog post, we highlight some of the things that make Joloff Restaurant stand out, and we share some of their most popular dishes. Learn more about this family-owned business and their delicious food today!
BUSINESS AND THE CITYNEW YORK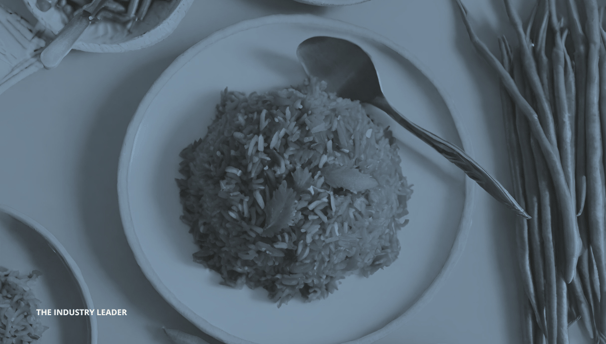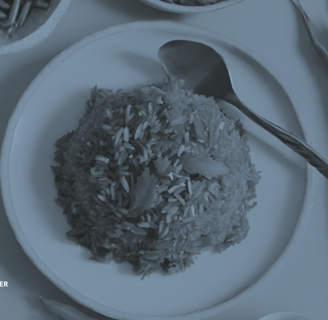 Today's local business spotlight
Joloff Restaurant (based in Brooklyn, New York)
What they've said about themselves…
"We are a West African restaurant specializing in Senegalese cuisine. After almost 20 years serving the community, we have taken a significant part in transforming our restaurant and environment into a "Taste of Senegal."

Each of our customers have the opportunity to join in at our table as family and feast on our traditional dishes. Over the years, our most popular dish has grown to be the Senegalese national dish called Tiebou Jeun (baked fish, joloff rice, and veggies).

What makes Joloff's dish so special is the way the rice is cooked. It is a "broken" rice, with a jasmin flavor, cooked into a deep tomato sauce. This is what we call the "joloff" rice, which is also the specialty of the house.

In order to be a cook at Joloff Restaurant, you have to love cooking, which is mostly what distinguishes our cooks from those in other restaurants. All of our dishes are made daily upon request and with tremendous love. Our juices and pastries are all homemade and freshly made."
What makes them stand out…
Here are some things that make Joloff Restaurant worth the mention:
Black-owned, family-oriented restaurant located in Brooklyn

Freshly prepared meals in a unique and caring atmosphere

Authentically cultured Senegalese cuisine with over two decades of experience serving the local community
Connect with Joloff Restaurant here…
You can connect with this Brooklyn-based business in the following ways:

Tell them The Industry Leader sent you! And sign up to our mailing list below for more local business spotlights, tips on business strategy, and resources for business growth.
Joloff Restaurant: Authentic Senegalese Cuisine in a Family-Friendly Atmosphere