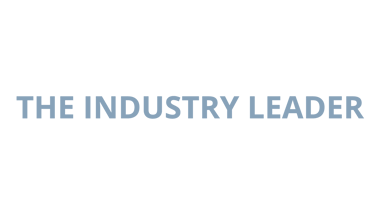 Spotlighted: La Belle Esthetique in Brooklyn, New York
La Belle Esthetique is a Brooklyn-based spa that offers a wide range of skincare treatments, facials, and body treatments. This blog post highlights the spa's services, founder, and what makes it stand out from other spas in Brooklyn.
BUSINESS AND THE CITYNEW YORK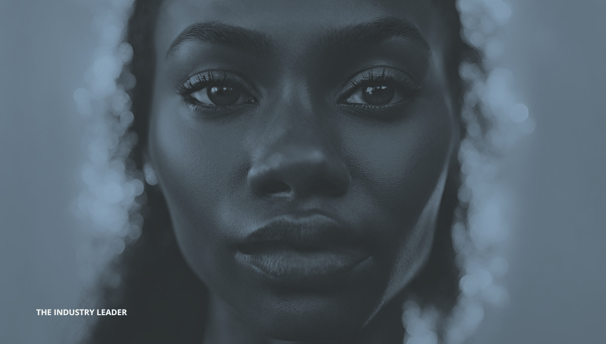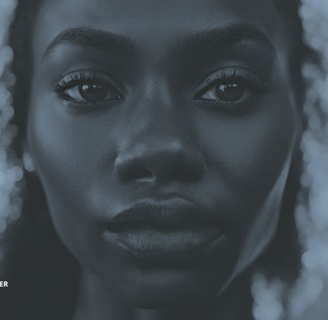 Today's local business spotlight
La Belle Esthetique (based in Brooklyn, New York)
What they've said about themselves…
La Belle Esthetique was founded by licensed Medical Esthetician, Shaquasia N. Here's more of what the company wants you to know about them:
"With years of experience as a licensed Medical Aesthetician, Shaquasia possesses extensive knowledge and valuable resources. Being trained and certified in several states and having a Medical Administration Degree allows her to provide exceptional skincare services.
When it comes to selecting the proper skincare for treatments, we have many options to provide the perfect result. Curated collection of professional products ranges from medical grade skincare to completely natural and plant based.
We offer diversity to cater to anyone's skin care needs and preferences. We incorporate various modalities to achieve advanced results such as skin tightening, pore refining, textural resurfacing, tone enhancement, collagen induction, and optimal dermis health.
The confidence and self-esteem that comes with having clear and glowing complexion is an unmatched feeling, and we want to give that to you!"
What makes them stand out…
Here are some things that make La Belle Esthetique worth the mention:
While La Belle Esthetique is locally owned and operated in Brooklyn, New York, Founder and CEO, Sharquasia is certified in "several different states" allowing significant flexibility for clients across the nations

They offer a wide range of services, including belly facials for pregnant clients, and spa services for kids

The brand provides generous loyalty/membership benefits for repeat clients
Connect with La Belle Esthetique here…
You can connect with this Brooklyn-based business in the following ways:
Tell them The Industry Leader sent you! And sign up to our mailing list below for more local business spotlights, tips on business strategy, and resources for business growth.
A Spa That Offers Something for Everyone