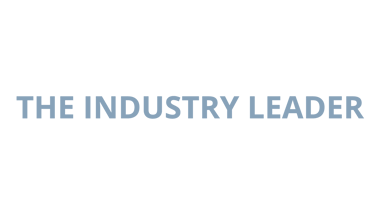 5 Ways Businesses Can Celebrate National Coloring Day
How to Leverage National Coloring Day to Market Your Business and Grow Your Customer Base with The Industry Leader
HOLIDAYSMARKETINGSTRATEGY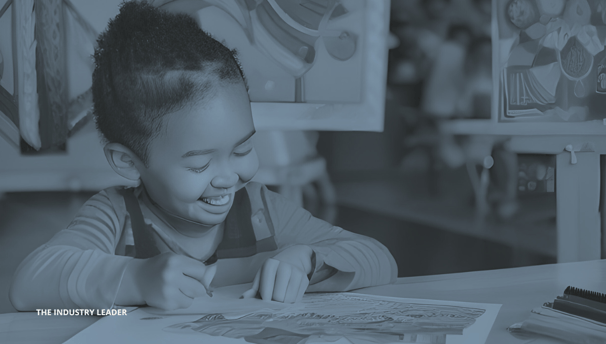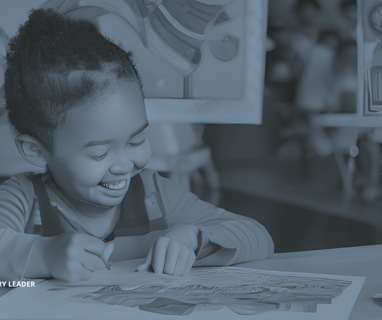 National Coloring Day is celebrated annually on September 14. It is a day to celebrate the joy of coloring, an activity that transcends age groups and has therapeutic benefits. Whether you are a child expressing your imagination or an adult seeking relaxation through intricate coloring books, National Coloring Day is for everyone.

The holiday was first instituted in 2015 by Jace Shoemaker-Galloway, also known as the Queen of Holidays. She wanted to create a day to celebrate the simple pleasure of coloring and to encourage people of all ages to pick up a crayon or marker and let their creativity flow.

There are many ways to celebrate National Coloring Day. You can:
Color with your children or grandchildren.

Join a coloring group or class.

Visit a local library or bookstore and browse the coloring books.

Create your own coloring pages.

Donate coloring books to a local hospital or nursing home.

No matter how you choose to celebrate, National Coloring Day is a day to relax, de-stress, and have fun. So grab your crayons and markers and let your creativity take over!

Here are some of the benefits of coloring:
It can help to reduce stress and anxiety.

It can improve focus and concentration.

It can boost creativity and imagination.

It can help to relieve pain.

It can promote relaxation and mindfulness.

It can be a fun and social activity.

So if you're looking for a way to de-stress, improve your mental health, or just have some fun, National Coloring Day is the perfect excuse to pick up a crayon or marker and start coloring!
Leverage this holiday to grow your business
Business leaders and entrepreneurs can leverage National Coloring Day to market and grow their businesses in a variety of ways. Here are a few ideas:
Create a coloring contest. This is a great way to engage your customers and get them excited about your brand. You can offer prizes for the best coloring pages, or simply have fun with it and see what creative and colorful designs people come up with.

Offer a discount on coloring books or supplies. This is a simple way to show your customers that you're celebrating National Coloring Day, and it could also encourage them to buy something from your store.

Host a coloring event. This could be a kids' coloring party, a corporate team-building event, or even a public event at your local library or community center. This is a great way to get people together and have some fun while promoting your business.

Partner with a local coloring business. This could be a coloring book publisher, a coloring supplies store, or even a local artist who creates coloring pages. Partnering with another business can help you reach a wider audience and grow your reach.

Use social media. Share coloring pages, tips, and fun facts about National Coloring Day on your social media channels. This is a great way to get your brand in front of potential customers and show them that you're a fun and creative company.

No matter how you choose to celebrate National Coloring Day, it's a great opportunity to market your business and connect with your customers in a fun and engaging way.

Here are some additional tips for businesses that want to leverage National Coloring Day:
Make sure your branding is consistent across all of your marketing materials. This will help to create a cohesive and memorable experience for your customers.

Use high-quality images and videos to capture people's attention.

Use clear and concise language that is easy to understand.

Promote your events and promotions well in advance. This will give people enough time to plan and make arrangements to attend.

Track your results so you can see what's working and what's not. This will help you to improve your marketing campaigns over time.

By following these tips, you can use National Coloring Day to market your business and grow your customer base.
Here is how The Industry Leader can help.
50% Off All Educational Content + DIY Resources from The Industry Leader. This is a great opportunity for business leaders and entrepreneurs to learn new skills and improve their businesses. The Industry Leader offers a wide variety of educational content, including courses, tutorials, and ebooks. The DIY resources can help businesses save money and create their own products and marketing materials. This offer is valid until September 29th, so don't miss out! Contact us today.
How to Market Your Business with National Coloring Day (and Save 50%)