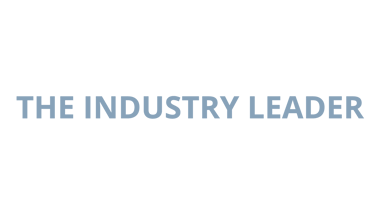 Spotlighted: Peaches in Brooklyn, New York
Peaches is a Black-owned and operated Country Cafe in Stuyvesant Heights, Brooklyn. This local restaurant features contemporary Southern cuisine and a commitment to using fresh, local ingredients. The menu includes dishes like lowcountry shrimp and grits, Louisiana gumbo, and Nashville style hot chicken. Peaches is a great place to go for brunch, dinner, or dessert, and their craft cocktails are a must-try.
BUSINESS AND THE CITYNEW YORK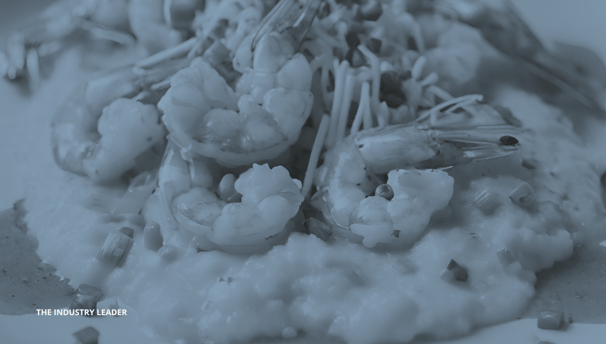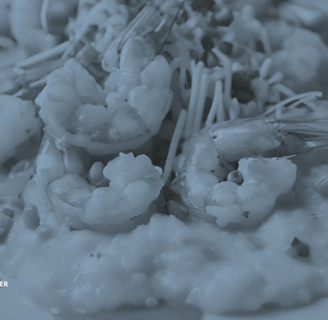 Today's local business spotlight
Peaches (based in Brooklyn, New York)
What they've said about themselves…
Peaches is described as "a Classic American Restaurant with a nod to the South. Nestled in Stuyvesant Heights, an historic brownstone neighborhood in Brooklyn, Peaches features a contemporary Southern menu in a setting as comfortable as your grandmother's dining room with service as welcoming as her hospitality. Our commitment to farmers and local merchants is the heart of our culinary spirit and evident in our simple preparations and the detailed attention to gently updated classics."
What makes them stand out…
Here are some things that make Peaches worth the mention:
Peaches is Black-owned and operated Country Cafe, located in the heart of Brooklyn

It is a local restaurant, with a uniquely hospitable atmosphere for family and friends

They partner with local farmers and artists instead of big box strangers
Connect with Peaches here…
You can connect with this Brooklyn-based business in the following ways:
Tell them The Industry Leader sent you! And sign up to our mailing list below for more local business spotlights, tips on business strategy, and resources for business growth.
Peaches: A Black-Owned and Operated Country Cafe with a Nod to the South