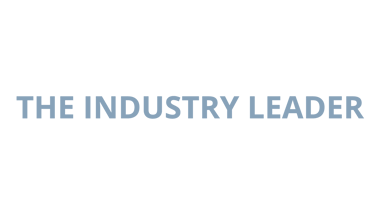 Spotlighted: Sammy B. in Brooklyn, New York
Sammy B. is a Brooklyn-based fashion brand that's known for its feminine and eclectic designs. In this blog post, we'll highlight some of the things that make Sammy B. stand out from the crowd, including their focus on diversity, their unique designs, and their affordable prices.
BUSINESS AND THE CITYNEW YORK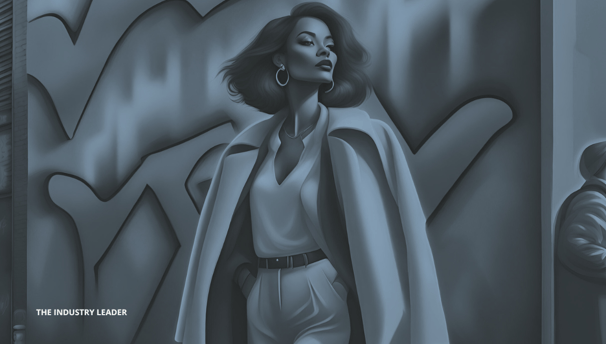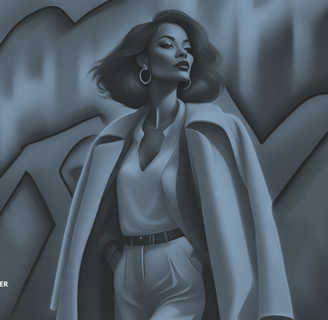 Today's local business spotlight
Sammy B. (based in Brooklyn, New York)
What they've said about themselves…
On the website for the brand, Sammy B. is described as "a women's ready-to-wear clothing line that is feminine with an eclectic edge. With the use of line, attention to detail and with a natural ease, Sammy B has become the "It Girl's" favorite brand, perfect for the new modern woman."

The brand carries the name of the designer, Samantha Black, whose aesthetic is conveyed as "pure and simple: to create limelight-worthy pieces with a couture trade hand. [Samantha Black is] just as passionate about great design as she is for her client base, be it the average Jane searching for a red carpet stunner or a mega musician like Beyoncé."
What makes them stand out…
Here are some things that make Sammy B. worth the mention:
Black-owned and woman-owned, locally operated fashion brand

Sammy B. is focused on creating pieces for a diverse audience

Their collections feature a strong curation of unique designs, largely at an accessible price
Connect with Sammy B. here…
You can connect with this Brooklyn-based business in the following ways:
Tell them The Industry Leader sent you! And sign up to our mailing list below for more local business spotlights, tips on business strategy, and resources for business growth.
Sammy B.: The "It Girl's" favorite brand for feminine and eclectic fashion