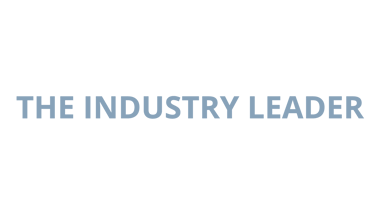 Spotlighted: Shambhala Yoga & Dance Center in Brooklyn, New York
Shambhala Yoga & Dance Center is a Brooklyn-based yoga and dance studio that offers a variety of classes for all ages. With a focus on providing a safe and supportive space, Shambhala is the perfect place to find the right yoga or dance practice for you.
BUSINESS AND THE CITYNEW YORK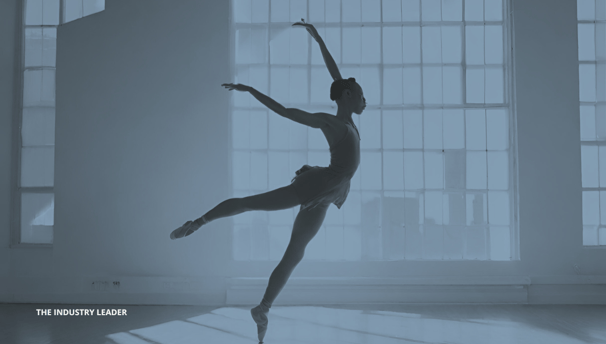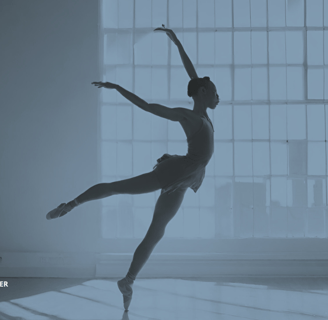 Today's local business spotlight
Shambhala Yoga & Dance Center (based in Brooklyn, New York)
What they've said about themselves…
According to their website: "Shambhala is an intimate, non-competitive, community- and family-oriented yoga & dance center that has served the Prospect Heights community since 2001… Our guiding mission is to provide a small oasis of peace and comfort where we join with others from our community to breathe deeply, restore our spirits, and regain the inner clarity and balance to help navigate through and celebrate all facets of this sometimes stormy, sometimes exhilarating — but always interesting — journey of life."
What makes them stand out…
Here are some things that make Shambhala Yoga & Dance Center worth the mention:
Shambhala is a yoga and dance studio that is focused on providing a safe space without a spirit of rivalry, judgement or competition

The studio provides special programs for specific age groups (kids, teens, and adults)

Shambhala provides group classes as well as private sessions to help meet your needs
Connect with Shambhala Yoga & Dance Center here…
You can connect with this Brooklyn-based business in the following ways:
Tell them The Industry Leader sent you! And sign up to our mailing list below for more local business spotlights, tips on business strategy, and resources for business growth.
A Brooklyn Oasis for Yoga and Dance