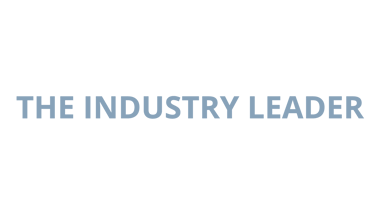 STEM/STEAM Day Marketing Tips for Businesses
STEM/STEAM Day is a great opportunity for businesses to market their products and services to a wider audience, and to show their commitment to STEM/STEAM education. In this blog post, we will share how businesses can leverage STEM/STEAM Day to market and grow their businesses.
HOLIDAYSMARKETINGSTRATEGY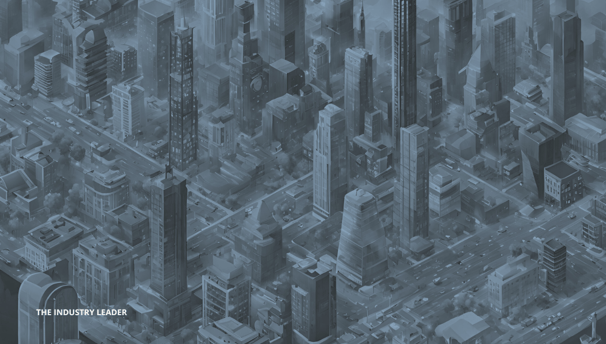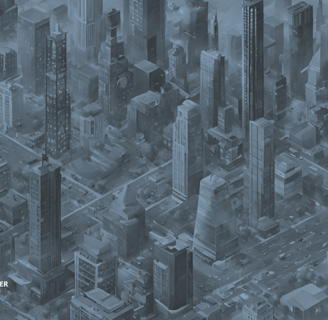 STEM/STEAM Day is an unofficial holiday celebrated annually on November 8th to promote science, technology, engineering, art, and mathematics (STEM/STEAM) education. The day was founded in 2015 by MGA Entertainment, the creators of the Project Mc² brand, a STEM-based franchise that follows four super-smart girls who are part of a super-secret spy organization.
The idea behind STEM/STEAM Day is to inspire students to explore and pursue their interests in these fields, which are essential for innovation and economic growth. The day is also an opportunity to celebrate the achievements of women and minorities in STEM/STEAM, and to encourage more people to pursue careers in these areas.
There are many ways to celebrate STEM/STEAM Day. Some schools and organizations host events such as science fairs, engineering challenges, and coding workshops. Others may have guest speakers from STEM/STEAM fields, or organize field trips to museums or science centers. Parents can also celebrate STEM/STEAM Day at home by doing science experiments with their children, or watching educational TV shows and documentaries.
Here are some other ideas for celebrating STEM/STEAM Day:
Visit a local museum or science center.

Attend a STEM/STEAM workshop or event.

Read a book about STEM/STEAM.

Watch a documentary about STEM/STEAM.

Talk to a friend or family member who works in a STEM/STEAM field.

Do a science experiment at home.

Build something with LEGO or other building blocks.

Write a computer program.

Draw or paint a picture of your favorite scientific concept or invention.

Share your love of STEM/STEAM on social media.
Regardless of how you choose to celebrate, STEM/STEAM Day is a great opportunity to learn about the importance of these subjects and to inspire the next generation of scientists, engineers, and innovators.
Leverage this holiday to grow your business
Business leaders and entrepreneurs can leverage STEM/STEAM Day to market and grow their businesses in a number of ways. Here are a few ideas:
Host a STEM/STEAM event. This could be a science fair, engineering challenge, coding workshop, or another type of event that promotes STEM/STEAM education and awareness. This is a great way to attract potential customers and partners, and to showcase your company's commitment to STEM/STEAM.

Offer discounts or promotions on STEM/STEAM products and services. This is a great way to encourage people to learn more about STEM/STEAM and to try out new things. For example, a software company could offer a discount on coding classes, or a robotics company could offer a promotion on robot kits.

Partner with local schools and organizations. This is a great way to reach a wider audience and to make a positive impact on your community. For example, you could sponsor a STEM/STEAM event at a local school, or donate STEM/STEAM supplies to a local library or museum.

Create educational content. This could be blog posts, videos, or other types of content that teaches people about STEM/STEAM topics. This is a great way to position your company as a thought leader in your field and to attract potential customers who are interested in learning more.

Share your story. If you are a business leader or entrepreneur who has a background in STEM/STEAM, share your story with others. This could be done through social media, blog posts, or speaking engagements. Sharing your story can help to inspire others to pursue careers in STEM/STEAM and to start their own businesses.
Here are some additional tips for leveraging STEM/STEAM Day:
Be specific. When promoting your STEM/STEAM event or offer, be specific about what you are offering and who it is for. This will help you to target your audience and to attract people who are most likely to be interested.

Use social media. Social media is a great way to promote your STEM/STEAM event or offer and to reach a wider audience. Be sure to use relevant hashtags and to tag other organizations that are involved in STEM/STEAM education.

Make it fun. STEM/STEAM can be a lot of fun, so make sure to emphasize the fun factor in your marketing and promotional materials. Use bright colors and engaging visuals, and highlight the opportunities for people to learn and grow.

Be authentic. People can tell when you are being genuine, so be sure to be authentic in your marketing and outreach efforts. Share your own passion for STEM/STEAM, and explain why you are committed to promoting it.
By following these tips, business leaders and entrepreneurs can leverage STEM/STEAM Day to market and grow their businesses, while also making a positive impact on their communities.
How can The Industry Leader help?
Here are some ways we're celebrating the holidays this month:
30% off all services from The Industry Leader for Native American-owned and Family-owned businesses. Ends on Friday, December 01st at 11:59 PM EST.
Note: This offer is a great way for business leaders and entrepreneurs to save money on the services they need to grow their businesses. The Industry Leader offers a wide range of services, including marketing, advertising, web design, and more.
To take advantage of this opportunity, contact us today.
How to leverage STEM/STEAM Day to increase sales, expand your customer base, improve customer satisfaction, and gain a competitive advantage.