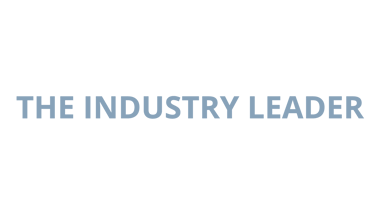 Take Charge of Your Entrepreneurial Journey: Brand Blueprint Instant Download Workbook
Congratulations! You're just one step away from creating a powerful brand that will stand out from the competition.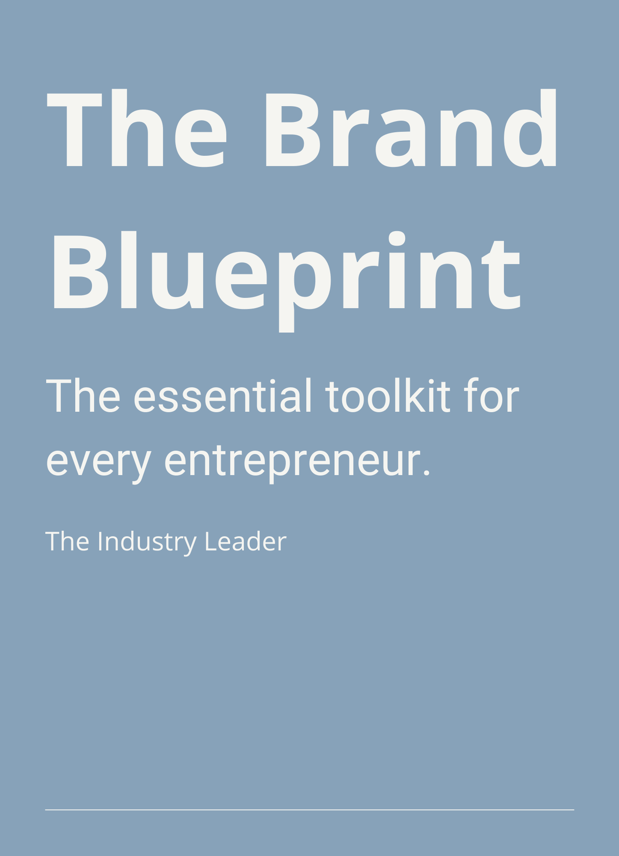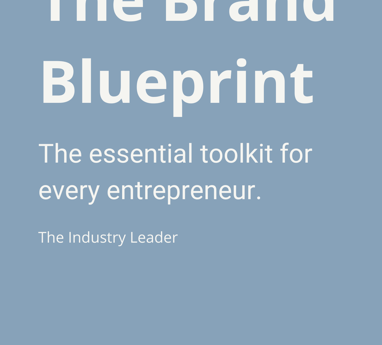 We're excited to offer you The Brand Blueprint, a free downloadable workbook that will help you to establish your purpose, conduct a SWOT analysis, and communicate your mission, vision, and core values.
This workbook is packed with practical tips and advice that you can use to create a brand that will resonate with your target audience. It's also an instant download, so you can start using it right away.
We know that creating a brand can be a daunting task, but we're here to help. The Brand Blueprint is a valuable resource that will guide you through the process step-by-step.
So what are you waiting for? Click the button below to download your copy of The Brand Blueprint today!
In addition to the workbook, you'll also receive our exclusive newsletter with tips and advice on branding and business growth.
We're committed to creating equal access to high quality business essentials, and we believe that everyone deserves the opportunity to build a successful brand. That's why we're offering The Brand Blueprint for free.
We hope you enjoy using The Brand Blueprint, and we wish you all the best in your branding journey!