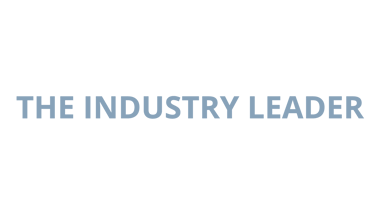 Spotlighted: The Cee Suite, LLC in Brooklyn, New York
The Cee Suite, LLC is a Brooklyn-based talent management consultancy that centers diversity, equity, and inclusion in everything they do. This blog post spotlights this social-conscientious business and their commitment to building high-performing, inclusive, and equitable workplaces. Learn more about The Cee Suite, LLC and their services, including recruiting strategy, diversity and inclusion training, performance management systems, workforce planning models, organizational design consulting, training program development, workshop facilitation, and design thinking workshops.
BUSINESS AND THE CITYNEW YORK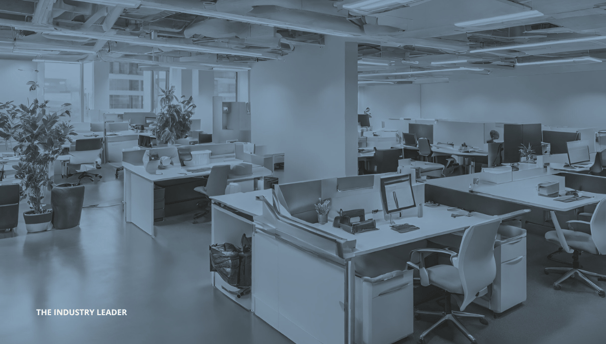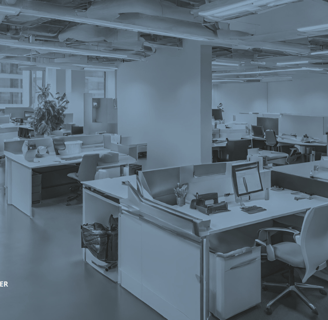 Today's local business spotlight
The Cee Suite, LLC (based in Brooklyn, New York)
What they've said about themselves…
"The Cee Suite is a Talent Management (Human Resources) consultancy. We create modern recruitment, diversity & inclusion and performance management solutions for today's workplace.
With our combined four decades of talent management experience, we assess our clients' current operations, identify opportunities for strategy and process enhancement, align recommendations to organizational priorities and create relevant and market-positioning solutions. In addition to consulting services, we deliver engaging and experiential learning and training programs for teams and provide one-on-one coaching for leaders.
Our core areas of competency include: Recruiting Diversity & Inclusion, Performance Management, Workforce Planning & Organization, Design Training & Workshop Facilitation, Design Thinking" (via The Cee Suite website)
What makes them stand out…
Here are some things that make The Cee Suite, LLC worth the mention:
The Cee Suite works with for-profit and nonprofit companies alike that exercise social-conscientiousness, and a commitment to inclusive and equitable workplaces

The company's founder, Cindy Joseph, is a Certified Professional Diversity Coach with a Psychology degree from Howard University and over two decade of experience

The Cee Suite holistically practices what they preach, with a diverse, human-centered and results-oriented team
Connect with The Cee Suite, LLC here…
You can connect with this Brooklyn-based business in the following ways:
Tell them The Industry Leader sent you! And sign up to our mailing list below for more local business spotlights, tips on business strategy, and resources for business growth.
Building High-Performing, Inclusive, and Equitable Workplaces