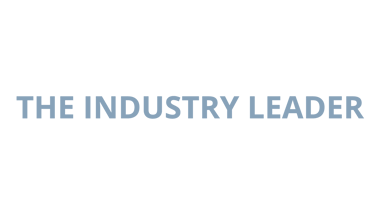 Spotlighted: Under Her Empire in Brooklyn, New York
Under Her Empire is a Black and woman-owned creative agency that is making waves in the industry. The company is dedicated to creating a safe space for socially-conscious creatives of color, and it offers a membership that provides access to exclusive projects and opportunities. This blog post takes a closer look at Under Her Empire and what makes it stand out from other creative agencies.
BUSINESS AND THE CITYNEW YORK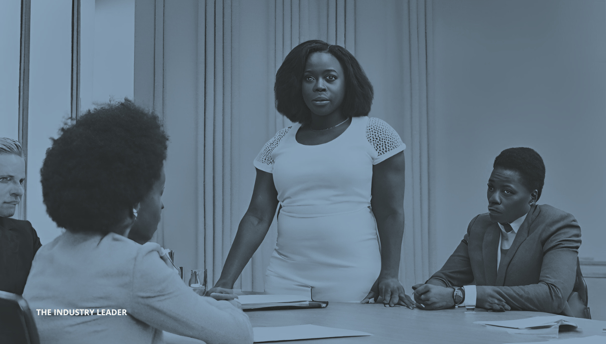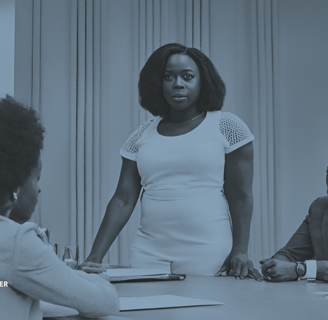 Today's local business spotlight
Under Her Empire (UHE) (based in Brooklyn, New York)
What they've said about themselves…
"Under Her Empire is a digital destination and marketplace for creatives of color to collaborate, hone their craft, drive awareness and seek commercial opportunities – at any stage of their creative journey. Our grassroots creative agency uses data and analytics to build world class creative content and marketing campaigns. We offer services of authentic storytelling to brands looking to partner with our multicultural community." (via UHE website)
What makes them stand out…
Here are some things that make Under Her Empire worth the mention:
Under Her Empire is Black and woman-owned, and run by a diverse group of staff members who are dedicated to creating a safe space for "socially-conscious, data-driven content"

The company strives to create opportunities for 'intentional creators' by offering a membership, where brands (that are also members of UHE) will provide exclusive projects and opportunities for which they would only hire UHE members looking for work
Connect with Under Her Empire here…
You can connect with this Brooklyn-based business in the following ways:
Tell them The Industry Leader sent you! And sign up to our mailing list below for more local business spotlights, tips on business strategy, and resources for business growth.
Under Her Empire: A Safe Space for Socially-Conscious Creatives of Color