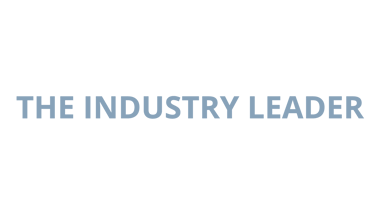 Spotlighted: Williamsburg Music Center in Brooklyn, New York
This blog post highlights Williamsburg Music Center, a locally-owned, Black-owned jazz venue in Brooklyn, New York. Learn more about what makes WMC special and how to connect with them.
BUSINESS AND THE CITYNEW YORK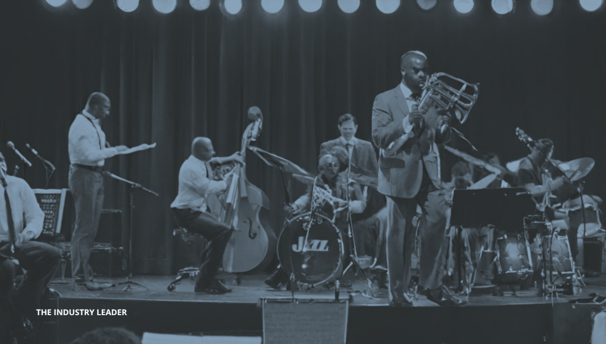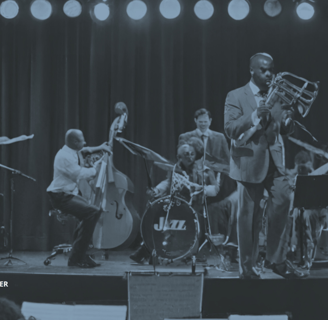 Today's local business spotlight
Williamsburg Music Center (based in Brooklyn, New York)
What they've said about themselves…
As found on their website: "Williamsburg Music Center is a black owned Jazz venue that was opened in 1981 by legendary composer, conductor & musician Gerry Eastman. Gerry has worked with artists like Sarah Vaughan, Count Basie, Etta Jones and the Isley Brothers to name a few.

During the time of opening WMC, Williamsburg was at the peak of violence, poverty, and discrimination for People of Color living in NYC. One of the many reasons Gerry sought out to open WMC was to provide a safe space for POC musicians to perform; and to honor the African musical diaspora."
What makes them stand out…
Here are some things that make Williamsburg Music Center worth the mention:
Williamsburg Music Center is a locally owned, Black-owned business

It has served as a safe space for Black people and POC in Williamsburg

Williamsburg Music Center is founded and operated by artists for artists
Connect with Williamsburg Music Center here…
You can connect with this Brooklyn-based business in the following ways:


Tell them The Industry Leader sent you! And sign up to our mailing list below for more local business spotlights, tips on business strategy, and resources for business growth.
Williamsburg Music Center: A Safe Space for Black Musicians and POC